About CiRA
About CiRA
Message from the Director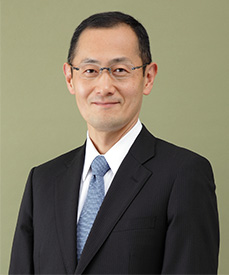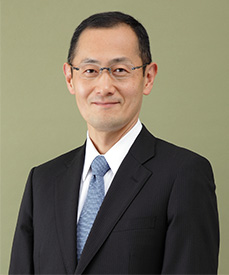 Shinya Yamanaka
Director, CiRA
Kyoto University
CiRA was officially inaugurated in 2010 with the mission of using iPS cells for new medical therapies. At that time, we announced four goals to be achieved by 2020. Because of the incredibly rapid progress of iPS cell research, in 2015 we decided to announce four new goals to be achieved by 2030.
---
CiRA Vision 2030
1. Promote the iPS cell stock and iPS cell-based regenerative medicine
2. Produce new drugs for intractable diseases and personalized medicines using iPS cells
3. Create new frontiers in the life and medical
sciences using iPS cell technology
4. Provide an outstanding support environment
for excellent research and development
---
To express our progress, in 2015 we renamed the Department of Reprogramming Science to the Department of Life Science Frontiers. This change is to reflect our use of iPS cells as a tool for new scientific discoveries. CiRA has also added new emphasis on creating a research environment that fosters excellent science by hiring exceptional support staff.
This past year saw an important milestone in medicine. Having already started a human trial of iPS cell-based therapy to treat a patient with age-related macular degeneration, we are anticipating the day when we can serve a wide range of patients to treat a wide range of diseases. For this reason, CiRA has heavily invested in its iPS cell stock project, which aims to prepare safe iPS cells for clinical use. The Facility for iPS Cell Therapy (FiT) at CiRA received official recognition from the Japan's Ministry of Health, Labour and Welfare as a clinical grade cell manufacturing facility. A few months after this approval, FiT began distributing iPS cells to research and industrial facilities that will use them for future regenerative medicines.
2015 also saw the beginning of a remarkable project with Japan's largest pharmaceutical company, Takeda Pharmaceutical Co., Ltd. This project, T-CiRA, was inaugurated in December of 2015 and marks a 10-year program that will use iPS cells for drug discovery and cell therapies. We are hoping this partnership will be a future model for academic-industrial collaborations.
The above are just some of the efforts being done at CiRA. We will work hard to bring new therapies as quickly as possible to the bedside.
-March 2016