About CiRA
About CiRA
Message from the Director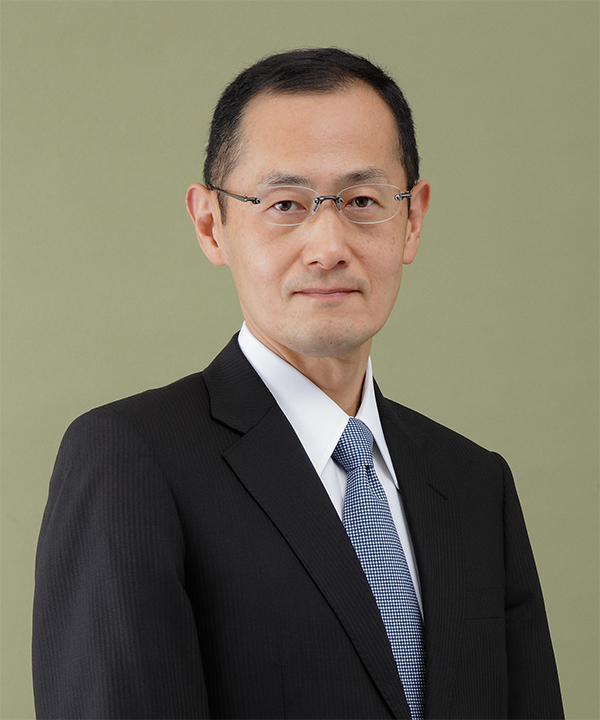 Shinya Yamanaka
Director, CiRA
Kyoto University
Shinya Yamanaka
Director, CiRA
Kyoto University
CiRA was officially inaugurated in 2010 with the mission of using iPS cells for new medical therapies. At that time, we announced four goals to be achieved by 2020. Because of the incredibly rapid progress of iPS cell research, in 2015 we decided to announce four new goals to be achieved by 2030.
---
CiRA Vision 2030
CiRA Vision 2030
1. Promote the iPS cell stock and iPS cell-based regenerative medicine
2. Produce new drugs for intractable diseases and personalized medicines using iPS cells
3. Create new frontiers in the life and medical
sciences using iPS cell technology
4. Provide an outstanding support environment
for excellent research and development
---
Regarding the medical application of iPS cells, the day approaching when clinical research and clinical traials for a number of diseases will begin in earnest. One of the clinical studies began in Febrary 2017, and in March a patient of wet-type age-related macular degeneration underwent transplantation of retinal pigment epithelial cells derived from iPS cells generated from the peripheral blood of a healthy donor.

In order to swiftly supply iPS cells od assured quality, CiRA has since 2013 led a project that creates an iPS cell stock for use in regenerative medicine. In Februaly 2017, we opened our 3rd research building, which is equipped width a new cell preparation facility, as a step toward reinforcing our system for the provision of iPS cells for clinical use. We are commited to the production and shipment of high-quality iPS cells for use in regenerative medicine.

In the filed of drug discovery research, a potential drug candidate for fibrodysplasia ossificants progressiva (FOP) has been identified. Meanwhile, in the T-CiRA program, a large-scale research program operated joinly width Takeda Pharmaceutical Co., Lmited, we are progressing width research aimed at new drug development for a number of diseases incliuding intractable diseases.

In order to deliver to patients at the earliest possible a date range of new therapies based on iPS cell technology, we are commited to pursuing these efforts through redoubled research activity.


-August 2017