About CiRA
About CiRA
Message from the Director
CiRA Vision 2030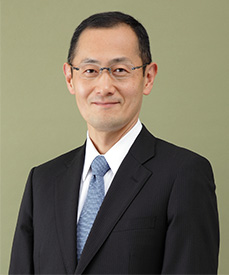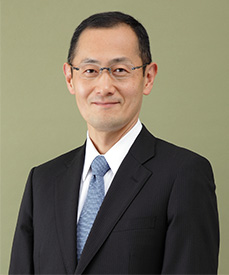 When the Center for iPS Cell Research and Application (CiRA) was established in April 2010, it included a total of only 150 researchers and other staff. Now, the number of CiRA members has surpassed 300 people and led to the completion of a second research building immediately adjacent to the first.
During our first five years, CiRA has achieved progress at a rapid pace, making me certain that we will achieve our four goals for 2020 set at the time of our inauguration. We have already cleared the first goal: Establishing fundamental technologies to make safer iPS cells and securing patents associated with basic iPSC technologies. About the second goal, we have already started producing clinical-grade iPSCs for our iPS cell stock project. Regarding the third goal, we are steadily making preparations for clinical studies using iPSC technology on Parkinson's disease and blood diseases. Finally, for the fourth and last goal, we found that an existing drug can work to improve the symptoms of achondroplasia in mice, an excellent example of drug repositioning, and continue to proceed on iPSC-based personalized medicine for intractable diseases such as Alzheimer's Disease.
The achievements mentioned above owe to research funds from the Japanese government, donors to the iPS Cell Research Fund and patients and colleagues who have cooperated with us. I would like to express my utmost gratitude to them and others who have supported us in many ways.
CiRA is entering its sixth year of existence. We have thus set four new goals for 2030 that aim to develop iPSC research and deliver iPSC-based therapies to patients as soon as possible.
---
CiRA Vision 2030
1. Promote iPS Cell Stock and Regenerative Medicine
2. Develop Drugs for Rare Diseases and Realize Personalized Medicine Using Patient iPS Cells
3. Create New Frontiers in Life and Medical Sciences with iPS Cell Technology
4. Build Japan's Best Support Team and Environment for Excellent Research and Development
---
To achieve these four goals, we will continue to work hard to bring iPSC-based medicine to the bed and ask for your continued support and guidance.
Shinya Yamanaka
Director
Center for iPS Cell Research and Application
Kyoto University