About CiRA
About CiRA
Message from the Director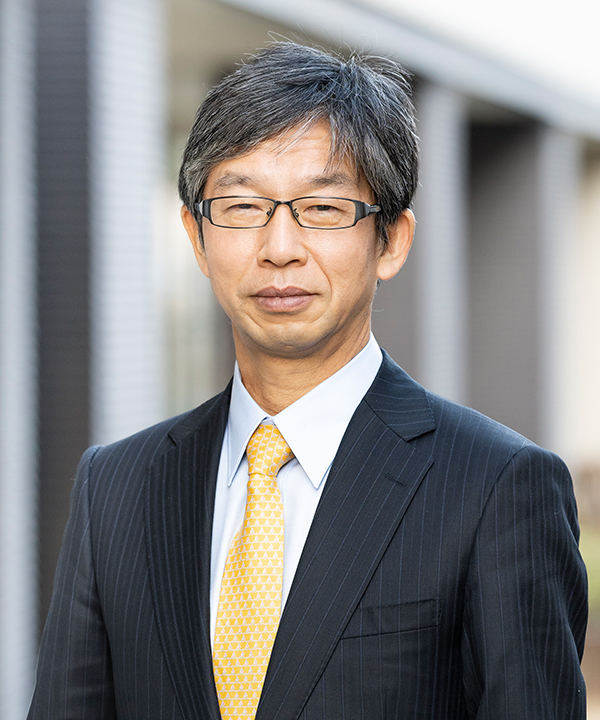 Jun Takahashi
Director, CiRA,
Kyoto University
Jun Takahashi
Director, CiRA,
Kyoto University
The Center for iPS Cell Research and Application (CiRA) has been to develop new medical applications using iPS cells following the vision below.
---
CiRA Vision 2030
CiRA Vision 2030
1. Promote the iPS cell stock and iPS cell-based regenerative medicine
2. Develop drugs for intractable diseases and personalized medicines using iPS cells
3. Create new frontiers in the life and medical
sciences using iPS cell technology
4. Provide an outstanding support environment
for excellent research and development
---
The establishment of iPS cells for clinical use, which was a major goal of CiRA when it was founded, has already been achieved, and clinical trials of iPS cell-based therapy for various diseases are underway. In addition, elucidation of pathological conditions and drug discovery using disease specific iPS cells are also steadily progressing. However, iPS cells to date are first-generation iPS cells, and further basic research is needed to generate safer iPS cells. The next important goal of CiRA is to create second-
and third-generation iPS cells. We will also advance medical applications of iPS cells, collaborating with the CiRA Foundation, which serves as a bridge between research and industry.

iPS cell technology has been used not only for the medical field but also for other research areas. We will try to open up new research areas in life science, such as elucidation of intracellular molecular mechanisms, developmental research by induction of organoids, exploration of cell-to-cell and tissue-to-tissue interactions, and understanding of aging mechanisms.

With a strong determination that we will deliver iPS cell-based therapy to patients as soon as possible, we will continue to promote our research activities with the aim of pioneering new life sciences using iPS cell technology. We sincerely appreciate your continued support.