About CiRA
About CiRA
Message from the Director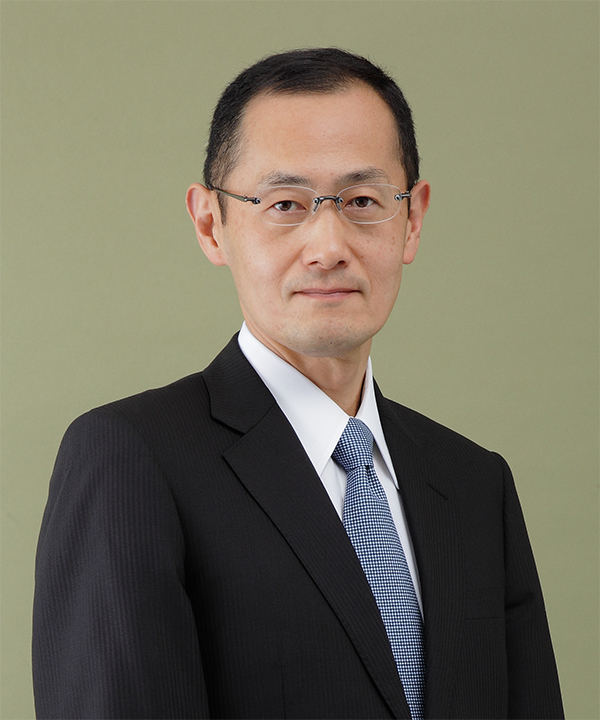 Shinya Yamanaka
Director, CiRA
Kyoto University
Shinya Yamanaka
Director, CiRA
Kyoto University
The Center for iPS Cell Research and Application (CiRA), Kyoto University, was founded in 2010 with the purpose of new clinical applications using iPS cells. To support this effort, we completed the construction of our third research building in February 2017. We have CiRA Vision 2030, which states our four primary and long-term goals.
---
CiRA Vision 2030
CiRA Vision 2030
1. Promote the iPS cell stock and iPS cell-based regenerative medicine
2. Produce new drugs for intractable diseases and personalized medicines using iPS cells
3. Create new frontiers in the life and medical
sciences using iPS cell technology
4. Provide an outstanding support environment
for excellent research and development
---
One of the most important efforts at CiRA is the iPS Cell Stock for Regenerative Medicine, a project that began in 2013. This stock provides clinical-grade iPS cells to institutions and companies that are developing new medical therapies. We commenced distribution of these cells in August 2015. Cells from this stock were used in a clinical therapy to treat age-related macular degeneration (AMD). The expectation is that cells from the stock will be used to treat many more diseases in the future.

Along with the AMD project, this fiscal year saw a new clinical trial start using iPS cells. CiRA researchers have used patient-derived iPS cells to study fibrodsplasia ossificans progressiva (FOP), which led to a candidate drug. A clinical trial for this drug began in September 2017 at the Kyoto University Hospital. Although separate from the FOP work, T-CiRA, a large-scale collaboration between Takeda Pharmaceutical Co., Ltd. and CiRA, is also expected to bring new drug candidates to clinical trial through iPS cell research.

At the basic science level, using iPS cell reprogramming techniques, this past year CiRA scientists found key factors that lead to the creation of high-quality ES cells, helping clarify how these cells can be used to model development.

It was regrettable that we discovered that one of our scientists had fabricated the data in a scientific paper that was published in February 2017. A thorough investigation by the university identified who was responsible and the depth of the fabrication. As Director, I feel a share of responsibility for the misconduct. To make clear that this behavior is never tolerated, CiRA is implementing new procedures to prevent another occurrence.

Despite this serious setback, we at CiRA remain committed to the new science and medicine that will come from our work on iPS cells, with the ultimate aim of improving patient lives.
-April 2018