About CiRA
About CiRA
Message from the Director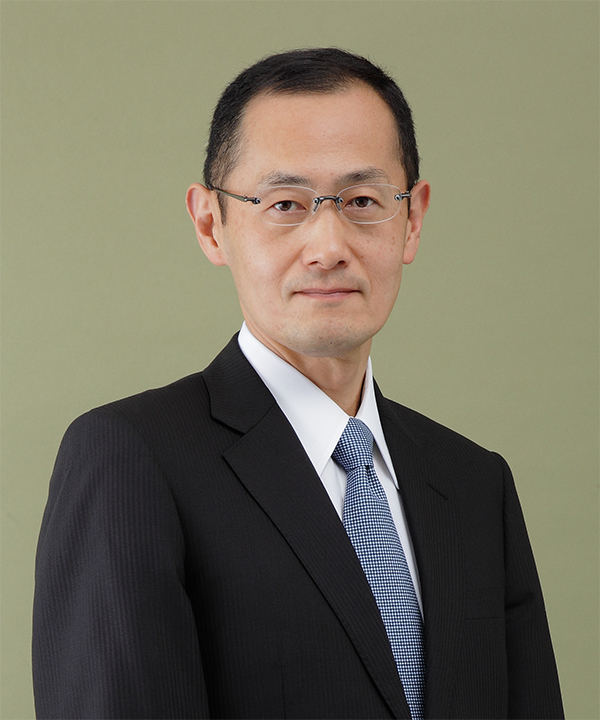 Shinya Yamanaka
Director, CiRA,
Kyoto University
Shinya Yamanaka
Director, CiRA,
Kyoto University
In 2020, the Center for iPS Cell Research and Application celebrated its 10th anniversary. Since its founding, CiRA's mission has been to develop new medical applications using iPS cells following the vison below.
---
CiRA Vision 2030
CiRA Vision 2030
1. Promote the iPS cell stock and iPS cell-based regenerative medicine
2. Produce new drugs for intractable diseases and personalized medicines using iPS cells
3. Create new frontiers in the life and medical
sciences using iPS cell technology
4. Provide an outstanding support environment
for excellent research and development
---
April 2020 began a new era at CiRA. The CiRA Foundation, for which I also serve as director, commenced its activities. The foundation is now responsible for the iPS Cell Stock Project, which CiRA began in 2013. To support this effort, a number of CiRA staff were moved to the foundation. Also, some funds from the iPS Cell Research Fund were transferred to the foundation. CiRA and the CiRA Foundation are working closely together to deliver iPS cell therapies to patients.

We all have had our lives disrupted by the new coronavirus. CiRA is putting a concerted effort to this problem by having established iPS cells from many COVID-19 patients for research. These patients show a range of symptoms, including mild, serious and severe. In this research, we are investigating how the virus infects cells expressing the ACE2 receptor. We have already examined lung cells differentiated from iPS cells and undifferentiated iPS cells with the ACE2 gene forcibly expressed. In March 2021, in cooperation with the CiRA Foundation, we announced that we will provide these cells to other research institutes. As more scientists become involved in this project, we hope to bring crucial new knowledge on the virus and cures.

To celebrate our 10th anniversary, a number of events were planned. However, the pandemic forced many cancellations and changes. CiRA too have had to take extraordinary measures to prevent the spread of infection, limiting our research activities and events for the public. We did manage to hold an exhibition at the Kyoto University Museum that was revised to a much smaller scale and later than originally planned. A total of 1,300 people visited the exhibit, making prior reservations before attending. In addition, a website devoted to the anniversary was opened to share how CiRA has grown with as many people as possible. I thank you for all your support.

Although the coronavirus pandemic is ongoing, we at CiRA remain devoted to helping patients through iPS cell research.


-March 2021