Education
Education
For High School Students
iCeMS-CiRA Classroom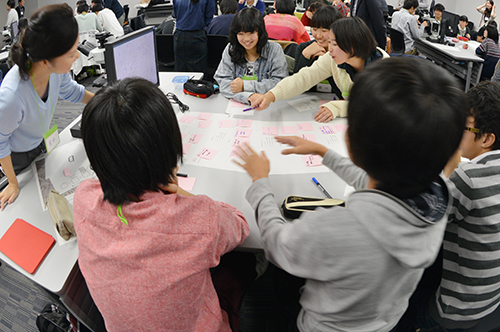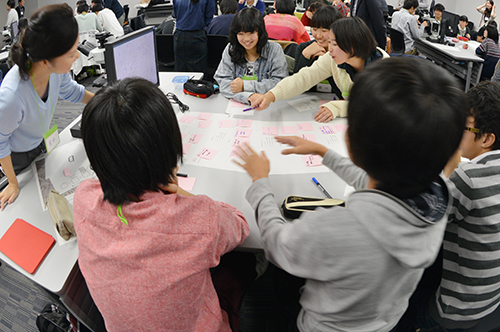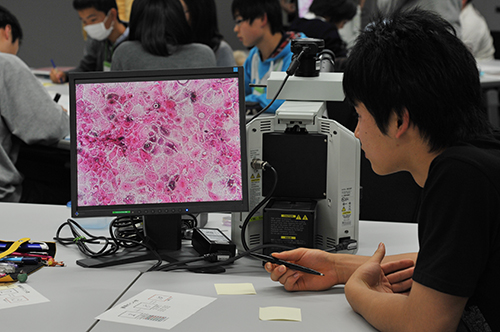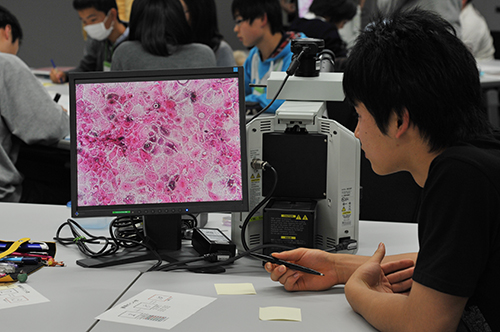 CiRA and the Institute for Integrated Cell-Material Sciences (iCeMS), Kyoto University, held the iCeMS-CiRA Classroom, "Hands on with Stem Cells," an educational program for high school students once a year.
One of the biggest goals of the program was to help high school students acquire the tools of scientific inquiry.
All sessions were conducted in Japanese.