About CiRA
About CiRA
iPS Cell Research Fund
Request for Support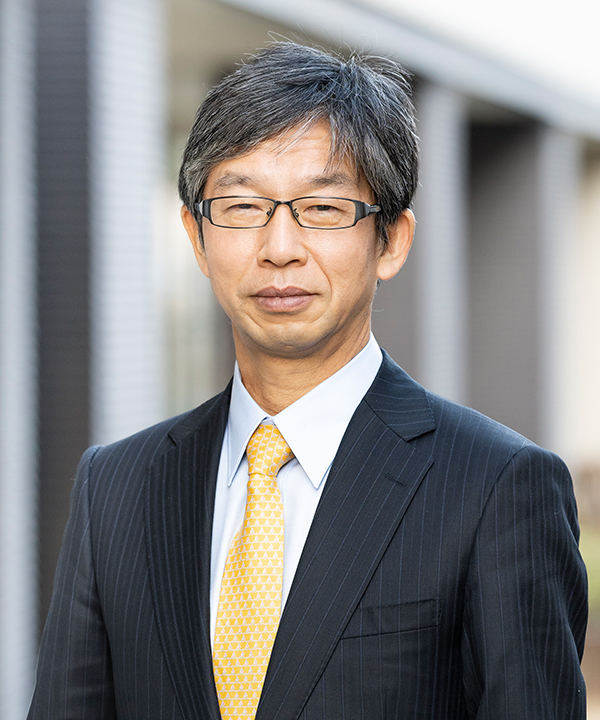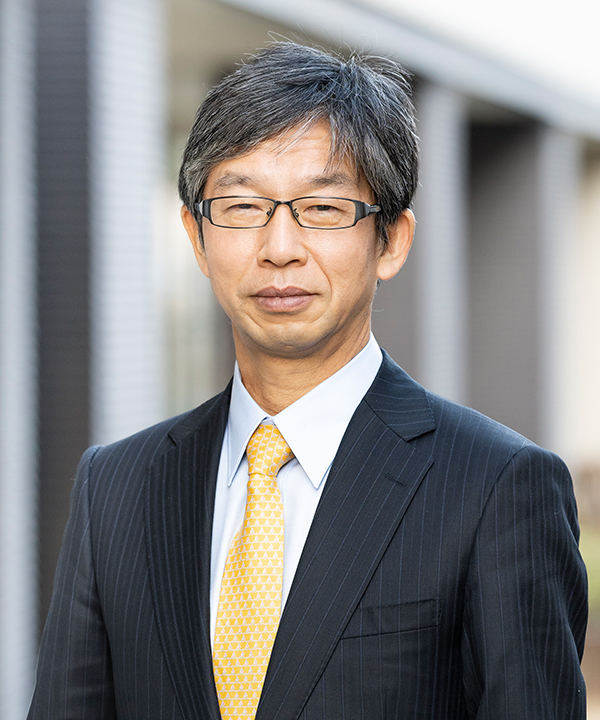 Jun Takahashi, MD, PhD
Professor, Director of Center
for iPS Cell Research and Application (CiRA),
Kyoto University, Japan
The iPS Cell Research Fund has played a major role in promoting iPS cell research at CiRA for more than 10 years since its establishment in 2009 by providing financial assistance for research activities and employment of excellent human resources.

As a leading iPS cell research institute in Japan, we will continue to aim at innovative basic research and medical applications using iPS cells to cure many intractable diseases and injuries.

iPS cell is a new technology that will have a great impact on the future of medicine and everyone can benefit from it, but it will take a long time and a lot of research funds before it can be used in the clinic. We will steadily proceed with research projects to achieve our goal at the earliest possible time.

Your gift will be used to support medical applications and research activities, to actively hire and foster talented researchers who will lead the next generation research, and to secure and maintain intellectual property. We sincerely appreciate your warm support.
How we utilize your gift
Support for medical applications and innovative research

Employment of brilliant researchers and research support staff

Establishment and protection of intellectual properties on iPS cells

Support for research projects and infrastructures at CiRA, etc.
Ways to Give
Credit card contributions may be made online via either website below.
---
Kyoto University Foundation
Donations from both companies and individuals are welcomed.
Credit cards available:

Credit cards available:

---
Give2Asia
Through Give2Asia, U.S. and Hong Kong residents are now eligible for tax deductions when donating to the Center for iPS Cell Research and Application, Kyoto University, Japan.