About CiRA
About CiRA
iPS Cell Research Fund
Request for Support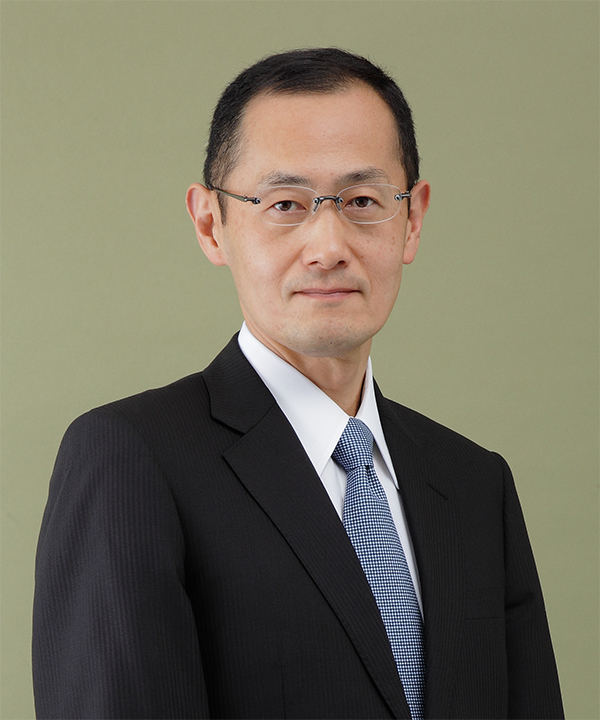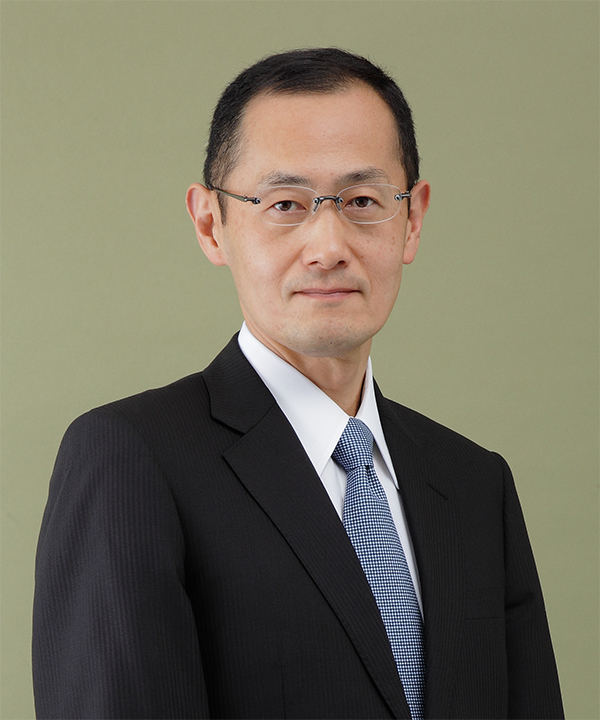 Shinya Yamanaka, MD, PhD
Professor, Director of Center
for iPS Cell Research and Application (CiRA),
Kyoto University, Japan
Before my career as a scientist, I became a medical doctor. However, as a resident treating patients suffering from intractable diseases, I realized I could best help a large number of patients by conducting basic research to understand disease mechanisms and develop new therapies. Thanks to a great research team, this basic research led to iPS cells, which was awarded the Nobel Prize for Physiology or Medicine in 2012.

iPS cells show great promise for regenerative medicine and drug discovery, especially for diseases that still have no effective treatment. To reach this promise, however, we need financial assistance to hire brilliant minds and create an excellent research environment.

That is why I ask for your help. Your gift will go a long way to our ultimate goal of using iPS cells to bring better health to all around the world.


How we utilize your gift
Support for medical applications and innovative research

Employment of brilliant researchers and research support staff

Establishment and protection of intellectual properties on iPS cells

Support for research projects and infrastructures at CiRA, etc.
Ways to Give
Credit card contributions may be made online via either website below.
---
Kyoto University Foundation
Donations from both companies and individuals are welcomed.
Credit cards available:

Credit cards available:

---
Give2Asia
Through Give2Asia, U.S. and Hong Kong residents are now eligible for tax deductions when donating to the Center for iPS Cell Research and Application, Kyoto University, Japan.