Jobs
Jobs
T-CiRA Joint Program
T-CiRA (Takeda-CiRA Joint Program for iPS Cell Applications)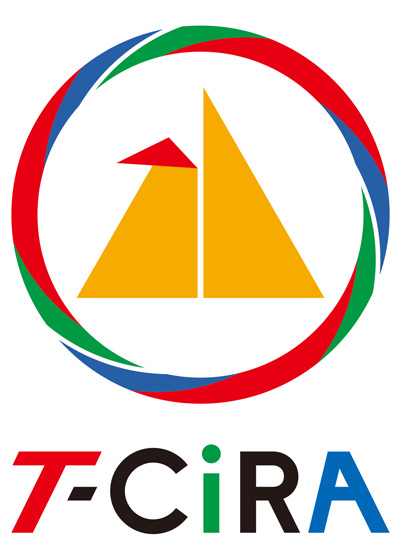 CiRA and Takeda Pharmaceutical Company Limited (Takeda) formed a partnership in April 2015 to create T-CiRA, or Takeda-CiRA Joint Program for iPS Cell Applications. The program aims to combine the respective expertise in iPS cells of CiRA and drug development of Takeda for the innovation of iPS cell-based medicines. The initial plan is to develop drugs or therapies in areas such as heart failure, diabetes mellitus and neurological disorders. T-CiRA projects will be located at the Takeda Shonan Research Center in Fujisawa, Kanagawa Prefecture.

New positions are available.
For more information about T-CiRA, please visit the website below.
Open Positions
Researchers
---
December 23, 2021
T-CiRA Program-Specific Researcher,
Hotta Lab, Dept. of Clinical Application