News and Events
News and Events
News
June 24, 2020
T-CiRA Website Now Renewed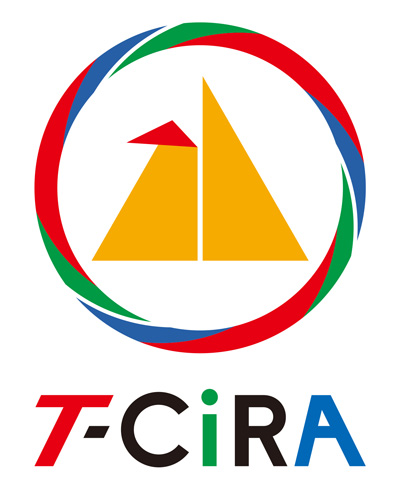 The Takeda-CiRA Joint Program for iPS Cell Applications (T-CiRA) has relaunched its website.

T-CiRA is a joint research program between Takeda Pharmaceutical Company Ltd. and CiRA, which started in 2015.

The website introduces T-CiRA's research activities as well as timely updated news including publications and recruitment information.

In addition, a series of articles, titled "Future of iPSC" will be launched soon to share insight about the application of iPS cell technology and
T-CiRA researchers' perspectives and hope.