News and Events
News and Events
Home
 › 
News and Events
 › 
2021
 › Events › Kickoff Symposium for the iPS Cell Research Center at Gladstone Institutes held on Feb. 9
News
January 27, 2021
Kickoff Symposium for the iPS Cell Research Center at Gladstone Institutes held on Feb. 9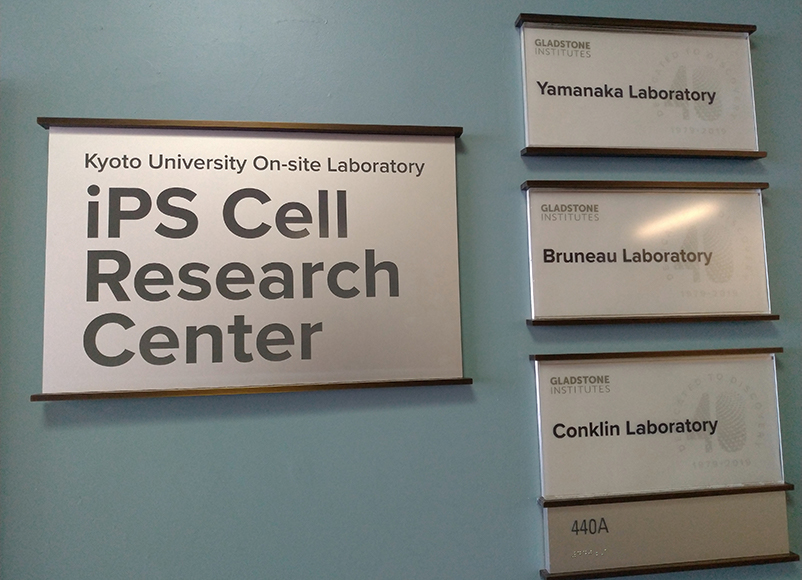 Join leading scientists from the United States and Japan as they discuss the latest in induced pluripotent stem (iPS) cell research, from fundamental mechanisms to its application to the COVID-19 pandemic.

The ideal venue to spark new transpacific collaborations, this symposium will also explore the importance of international partnerships in fueling cutting-edge science.

The symposium will serve to officially launch the iPS Cell Research Center at Gladstone Institutes, created in 2019 to promote disruptive, borderless innovation through advanced biomedical research using iPS cells. This new center is part
of the On-Site Laboratory initiative by Kyoto University.
Kickoff Symposium for the iPS Cell Research Center at Gladstone Institutes