Research Activities
Research Activities
Principal Investigators
Dept. of Fundamental Cell Technology 
Isao Asaka (Professor)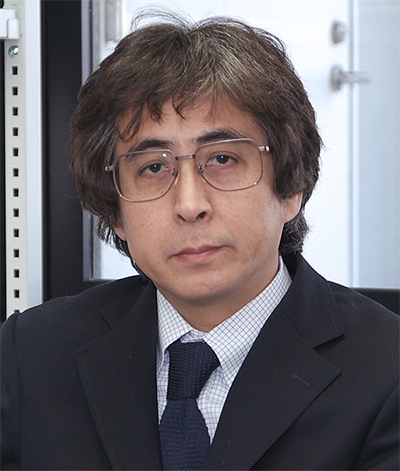 Isao Asaka Ph.D.
Contact: asaka-g*cira.kyoto-u.ac.jp

Please change * to @
Research Overview
The main mission of Core Facilities Department is to support CiRA researchers in the aspects of facilities and technologies necessary to encourage the iPS cell research. Our group is in charge of the standardization of culture techniques and training for beginner researchers, aiming at the dissemination and advance of iPS technology both in and outside of Kyoto University. In addition, we are also developing new culture techniques of human pluripotent stem cells to establish simpler and more reproducible methods. For disease-specific iPS cell projects, we are providing systems to infallibly store and manage fibroblasts from patients with various diseases as well as iPS cells derived from them, which enables researchers to switch to the new technology without re-collecting tissues when iPS cell induction methods are improved in the future.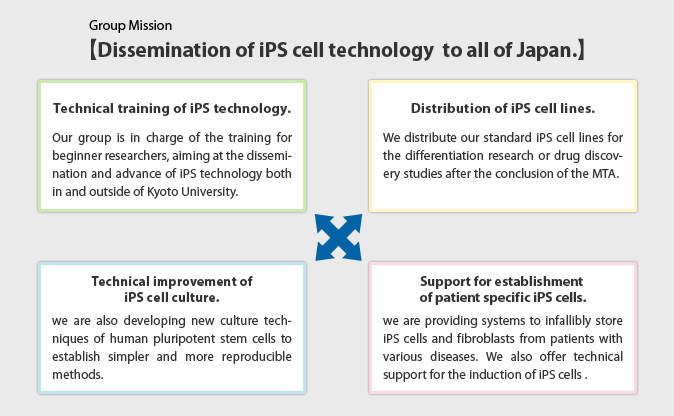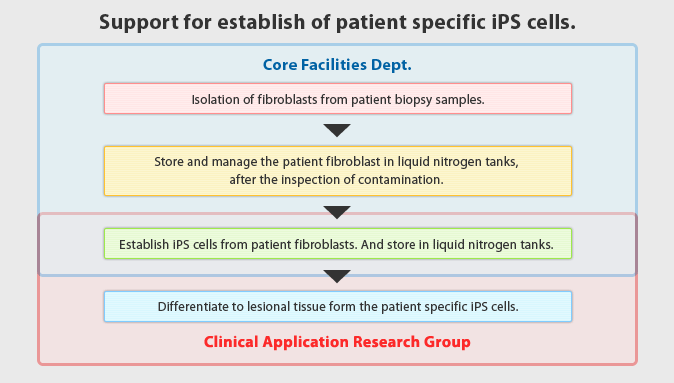 | | |
| --- | --- |
| Self renewing of Human iPS cells after passaging | |
| | |
| --- | --- |
| Self renewing of Human iPS cells after passaging | |