Research Activities
Research Activities
Principal Investigators
Dept. of Fundamental Cell Technology 
Isao Asaka (Professor)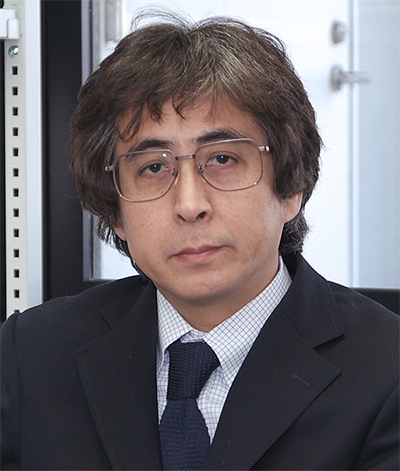 Isao Asaka Ph.D.
Contact: asaka-g*cira.kyoto-u.ac.jp

Please change * to @
Research Overview
The Department of Fundamental Cell Technology supports CiRA researchers on the technical and facility sides required for iPS cell research activity. Our laboratory had offered research institutions and researchers training programs to disseminate methods in areas from the establishment of iPS cell lines and maintenance and culture technology to quality evaluation. The audiovisual teaching materials used in the training programs have been re-edited and made available on the CiRA protocol homepage.

Additionally, we respond to the advances in iPS cell generation, culture methods, etc., by constructing guidelines compliant with Good Cell Culture Practice (GCCP), to keep the quality of cell culture technique of CiRA members, and developing related teaching materials. We also support other research departments through activities such as review of genetic recombination experimental plans and ethical review of research plans involving use of human materials, personal information or other sensitive materials.
| | |
| --- | --- |
| Video on frozen storage of human iPS cells under feeder-free conditions | |
| | |
| --- | --- |
| Video on frozen storage of human iPS cells under feeder-free conditions | |
| | |
| --- | --- |
| Self renewing of Human iPS cells after passaging | |
Self renewing of Human
iPS cells after passaging