Research Activities
Research Activities
Principal Investigators
Dept. of Cell Growth and Differentiation
Kazuo Takayama (Junior Associate Professor)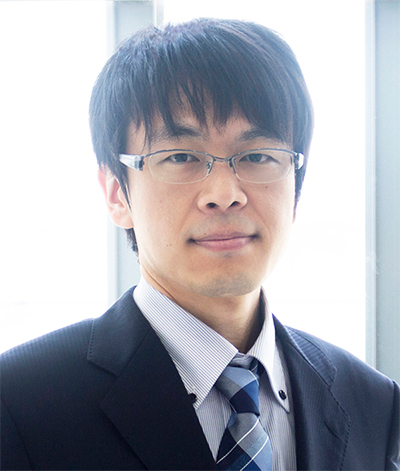 Kazuo Takayama Ph.D.
Contact: takayama-g*cira.kyoto-u.ac.jp

Please change * to @
Research Overview
Human iPS cells and its derivatives have promising prospects for application to drug discovery. Previous research has shown that they can contribute to drug discovery in areas from clarifying disease mechanisms and exploring drug candidates to evaluating pharmaceutical efficacy and predicting toxicity. Our laboratory is using human iPS cells to research the SARS-CoV-2. We are also using organ-on-a-chip technology to create highly functioning somatic cells differentiated from human iPS cells for use in drug discovery.


(1) SARS-CoV-2 research using human iPS cells
With the recent global spread of SARS-CoV-2, human iPS cells and its derivatives are being seen as a potential tool for clarifying pathologies and for drug discovery. By infecting iPS cell-derived somatic cells with SARS-CoV-2, we can find out whether certain cells are susceptible to infection and how they respond to it. These cells can also be used to evaluate drug candidate compounds. Our laboratory is using a bronchial organoid to study the pathological mechanism of SARS-CoV-2 and to carry out drug discovery. Additionally, we are using human iPS cell panels to reproduce individual differences in the symptoms of SARS-CoV-2 infection and discover their cause.


(2) Using organ-on-a-chip technology to generate highly functioning human iPS cell-derived somatic cells
Organ-on-a-chip technology is a technique that simulates the in vivo cellular environment by arranging the different constituent cell types of an organ in a three-dimensional structure and applying shear stress and stretch to reproduce the organ functions in vitro. By using this technology with human iPS cell-derived somatic cells, it should be possible to generate more physiologically relevant conditions, allowing some of the organ functions to be reproduced as they exist in vivo. Our laboratory is working to develop lung, liver, and intestine chips for pharmaceutical research.
1) In Vitro and Animal Models for SARS-CoV-2 research
Takayama K. Trends Pharmacol Sci. 2020 Aug;41(8):513-517.
2) The structural basis of accelerated host cell entry by SARS-CoV-2
Seyran M, Takayama K, et al. FEBS J. 2020 Dec 2:10.1111/febs.15651.