Research Activities
Research Activities
Principal Investigators
Dept. of Clinical Application 
Koji Eto (Professor)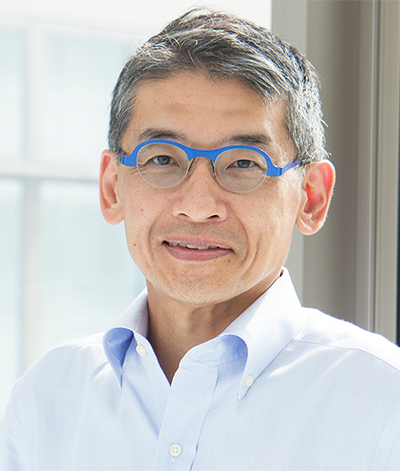 Koji Eto M.D. Ph.D.
Contact: eto-g*cira.kyoto-u.ac.jp

Please change * to @
Research Overview
We engage in basic research on the generation of blood cells including hematopoietic stem cells (HSCs), platelets, or red blood cells in vitro from human iPS cells toward clinical applications. The research program aims at the development of safe and stable blood supply for transfusion independently of blood donation and of gene therapy using established HSCs with an appropriate validation. Alternative program aims at the elucidation of molecular mechanisms how self-renewal of megakaryocyte progenitor cells, precursors of platelets, are maintained through epigenetic modification and how symmetrical or asymmetrical self-renewal of HSCs are retained by extracellular circumstances, particularly mediated through adhesion/integrin signaling, which may be useful for efficient induction of human iPS cell-derived megakaryocytes and platelets or transplantable HSCs.