Research Activities
Research Activities
Principal Investigators
Dept. of Life Science Frontiers 
Yoko Hamazaki (Professor)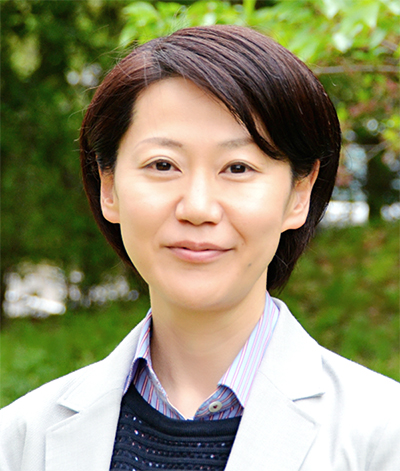 Yoko Hamazaki Ph.D.
Contact: hamazaki-g*cira.kyoto-u.ac.jp

Please change * to @
Research Overview
The immune system protects our bodies against infectious diseases. At the same time, it is responsible for the immune rejection that occurs when organs are transplanted into the human body and is involved in the onset and pathology of various age-related diseases including cancers and lifestyle diseases.

Our laboratory focuses on T cells, which are the cells most responsible for combatting cancer and virally infected cells, and the thymus, the organ that produces them. Listed below are our main research themes, through which we aim to develop methods for controlling the immune system.


Understanding the mechanism of thymus development and involution and creating the methods to activate thymus function
iPS cell-based induction of thymic epithelial cells and restoration of thymus function
Elucidating age-related changes in immune function (immunosenescence) and their role in the onset of age-related diseases and pathologies
Understanding and regulating the human immune system