Research Activities
Research Activities
Principal Investigators
Dept. of Clinical Application 
Megumu K. Saito (Professor)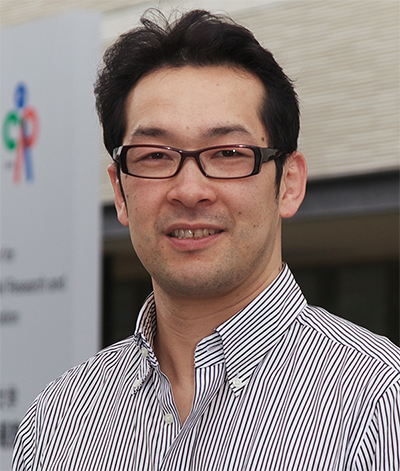 Megumu K. Saito M.D., Ph.D.
Contact: msaito-g*cira.kyoto-u.ac.jp

Please change * to @
Research Overview
Our group conducts research in collaboration regarding the pathological analysis and development of therapy using iPS cells specific to rare intractable diseases. Many of the intractable diseases that develop in childhood have unknown mechanisms of onset or have no established treatment. In some cases, patients may have to live with the disease for the rest of their lives. Therefore, innovations in diagnostic and therapeutic methods through the application of iPS cells are desired. For cases of diseases in which thorough analysis using mouse models or cultured cell lines is not feasible, in order to understand the pathology, it is useful to apply disease-specific iPS cells. The main diseases being studied in our research are: immune disorders (immunodeficiency diseases, autoinflammatory syndrome) and hematopoietic diseases (bone marrow failure, genomic instability syndrome) and neuronal disorders. With regard to some of these diseases, disease specific phenotypes are reproduced in order to elucidate the pathophysiological mechanism and identify compounds which can ameliorate the phenotype. We will do our best to facilitate our research so as to assist the recovery of as many patients as possible.