Research Activities
Research Activities
Principal Investigators
Dept. of Life Science Frontiers 
Masato Nakagawa (Junior Associate Professor)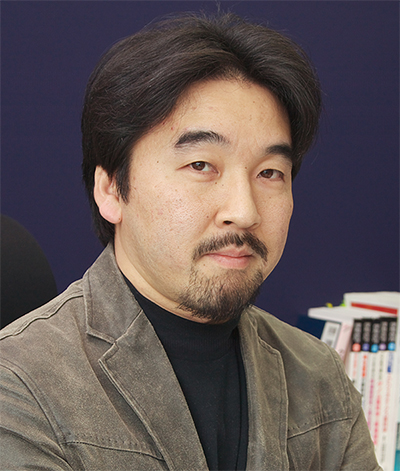 Masato Nakagawa Ph.D.
Contact: nakagawa-g*cira.kyoto-u.ac.jp

Please change * to @
Research Overview
Induced pluripotent stem (iPS) cells are able to different into all of the many cell types in our bodies, raising great hopes for application in regenerative medicine in the future. iPS cells can be established from ordinary skin cells or blood cells treated with several transgenic factors delivered by virus vectors or non-virus vectors. Original four factors (Yamanaka factors) - Sox2, Oct3/4, Klf4, and c-Myc - are all regulators of gene expression, and by expressing them in somatic cells, we can change the expression state of the cells, a process known as "reprogramming."

Before iPS cells can be used in clinical applications, issues surrounding their safety must first be resolved. Research in mice has shown that the retrovirally delivered factor c-Myc can trigger tumor formation. It is possible to establish iPS cells without the use of c-Myc, but the efficiency is low and the quality of the cells is poor. Recent work from our lab has revealed that L-Myc, another member of the Myc family, can also be used in the establishment of iPS, with a gain in efficiency of 5 to 10 fold over c-Myc. In addition, the risk of tumorigenesis seen when using c-Myc has not been shown for L-Myc derived iPS cells, suggesting that the use of L-Myc may contribute to the ability to establish safer iPS cells at higher efficiencies. The mechanisms by which L-Myc participates in iPS cell derivation, however, remain unclear, and further study will be needed.

iPS cell technologies have potential uses other than in medicine; if patient-specific iPS cells can be derived, for example, they may be useful in understanding disease and testing new drugs for toxicity and efficacy as well. Our group will seek to conduct collaborations to ensure the fullest possible development of iPS research and application.