Research Activities
Research Activities
Principal Investigators
Dept. of Life Science Frontiers 
Shinya Yamanaka (Director Emeritus & Professor)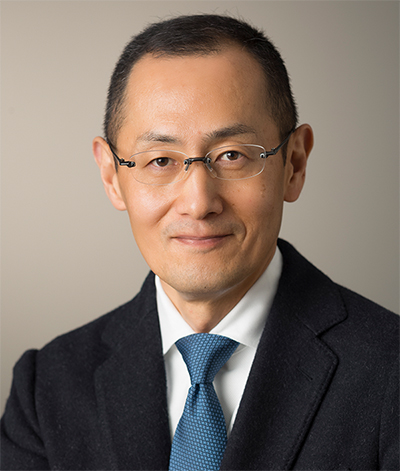 Shinya Yamanaka M.D., Ph.D.
Research Overview
Induced pluripotent stem cells (iPS cells) are pluripotent stem cells generated by introducing a few factors into somatic cells such as skin cells. Importantly, iPS cells can proliferate indefinitely and differentiate into any type of cell in the human body. Basic and applied researches are being promoted around the world to realize iPS cell-based regenerative medicine and drug discovery. Cells and medicine using iPS cell technology are now being delivered to clinical settings one after another. On the other hand, some genes crucial for early embryos and iPS cells are also expressed in differentiated cells, and there are still many unknowns regarding their roles and regulatory mechanisms. As iPS cell technology advances to a new stage, researchers are expected to work on research themes common to differentiated cells as well as research questions specific to each cell type.

Our laboratory studies on the following themes to elucidate life phenomena through analysis of genes that function in pluripotent stem cells and early embryos.
Research on post-transcriptional regulation of RNA and regulatory mechanisms of protein translation in pluripotent stem cells, somatic stem/progenitor cells, and differentiated cells
Research for the utilization of differentiated cells generated from pluripotent stem cells to contribute to the realization of regenerative medicine
Research to understand aging at the cellular, organ, and individual level through multi-omics analysis to rejuvenate cellular aging and to extend healthy life expectancy
Accepting Students
Yamanaka Lab hosts graduate students enrolled in the Graduate School of Medicine, Kyoto University. For students who wish to apply to be accepted to the Yamanaka Lab, they must first obtain an approval from Dr. Shinya Yamanaka prior to applying for the entrance examination and be accepted into the Graduate School of Medicine, Kyoto University.
For more information about the procedures for acceptance of graduate students at Yamanaka Lab, please visit
Graduate Program at CiRA
.