Research Activities
Research Activities
Principal Investigators
Dept. of Life Science Frontiers 
Shinya Yamanaka (Professor)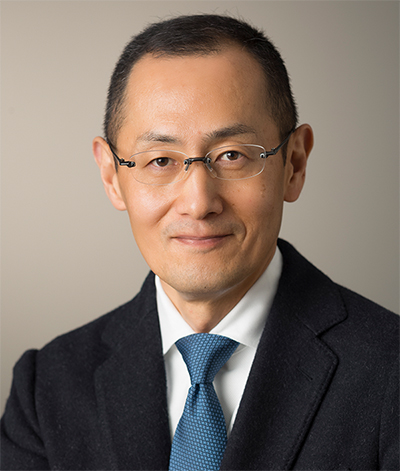 Shinya Yamanaka M.D., Ph.D.
Research Overview
iPS cells are somatic cells in which certain factors were induced, thus converting them to a pluripotent state. iPS cells have the ability to proliferate indefinitely and differentiate into just about any type of cell in the human body. Since the original creation of iPS cells, scientists have discovered multiple ways to generate them, but with these different methods come different levels of properties, safety and efficiency. Furthermore, even though we can make iPS cells, there is still much to learn about the fundamental mechanisms that lead to their creation.

These matters are crucial when considering global standards for the application of iPS cells to new medicines and therapies. As one example of this effort, we have established a generation method that lowers the risk of cancer and a feeder-free culture system.

The Department of Life Science Frontiers is focused on studying the reprogramming mechanisms and elucidating the phenomenon of life. Our laboratory is seeking to understand the regulation of genes that maintain pluripotency along with studying chromosome stability that affects the safety of iPS cells. We also work to elucidate the mechanism of human germ cell development through induction of primordial germ cell-like cells from human iPS cells.
Accepting Students
Yamanaka Lab hosts graduate students enrolled in the Graduate School of Medicine, Kyoto University. For students who wish to apply to be accepted to the Yamanaka Lab, they must first obtain an approval from Dr. Shinya Yamanaka prior to applying for the entrance examination and be accepted into the Graduate School of Medicine, Kyoto University.
For more information about the procedures for acceptance of graduate students at Yamanaka Lab, please visit
Graduate Program at CiRA
.