News and Events
News and Events
News
January 28, 2021
The Third CiRA Encouragement Award
CiRA announced its third CiRA Encouragement Award on January 28th in recognition of CiRA scientists under the age of 40 years old and have made remarkable achievements to the life sciences. Two scientists shared the award, which was financed by the iPS Cell Research Fund.

The recipients are Drs. Azuma Kimura (Program-Specific Researcher at the Osafune lab., Department of Cell Growth and Differentiation) and Mingming Zhao (Program-Specific Researcher at the Sakurai lab., Department of Clinical Application).

Dr. Kimura elucidated a proliferation mechanism of human iPSC-derived pancreatic progenitor cells when he was in a doctoral program. He has continued this research at CiRA after promotion to Program-Specific Researcher. His research can be seen in Stem Cell Research and Cell Chemical Biology.

Dr. Zhao succeeded to differentiate fetal skeletal muscle stem cells from human iPS cells, which is a big step in the competitive research field developing new treatments against genetic muscle disorders. Also, he showed their high potential for muscle regeneration through transplantation into Duchenne muscular dystrophy model mice. He published these achievements in Stem Cell Reports.

In the award ceremony, CiRA Director Shinya Yamanaka praised the two scientists for their work. "It is great to award two bright researchers in this unprecedented situation due to coronavirus. I hope all researchers will continue to work for further successes and lead the field of life science research," he said.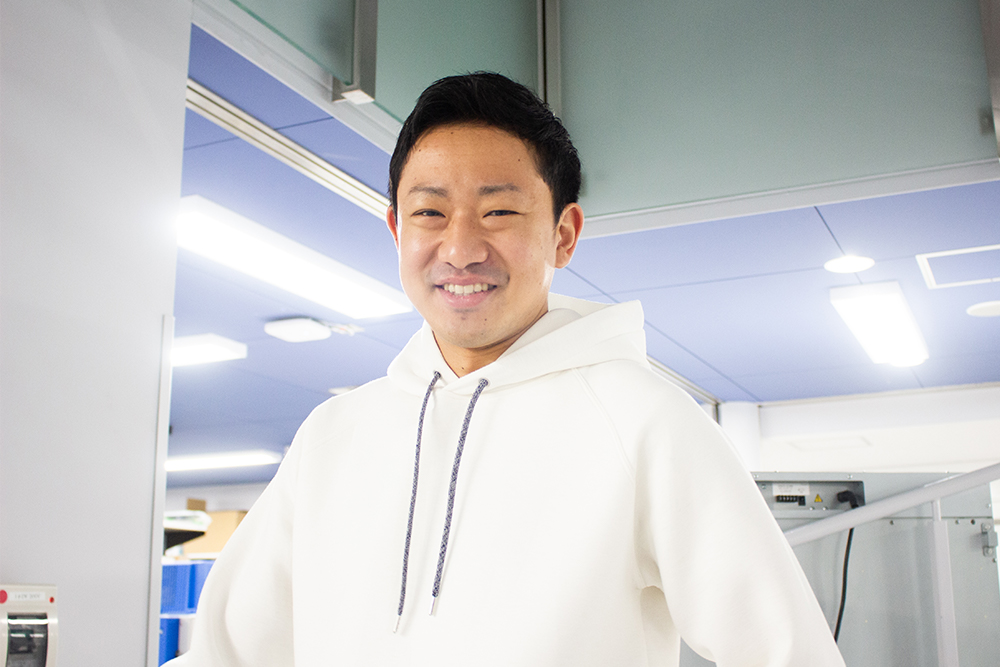 Dr. Azuma Kimura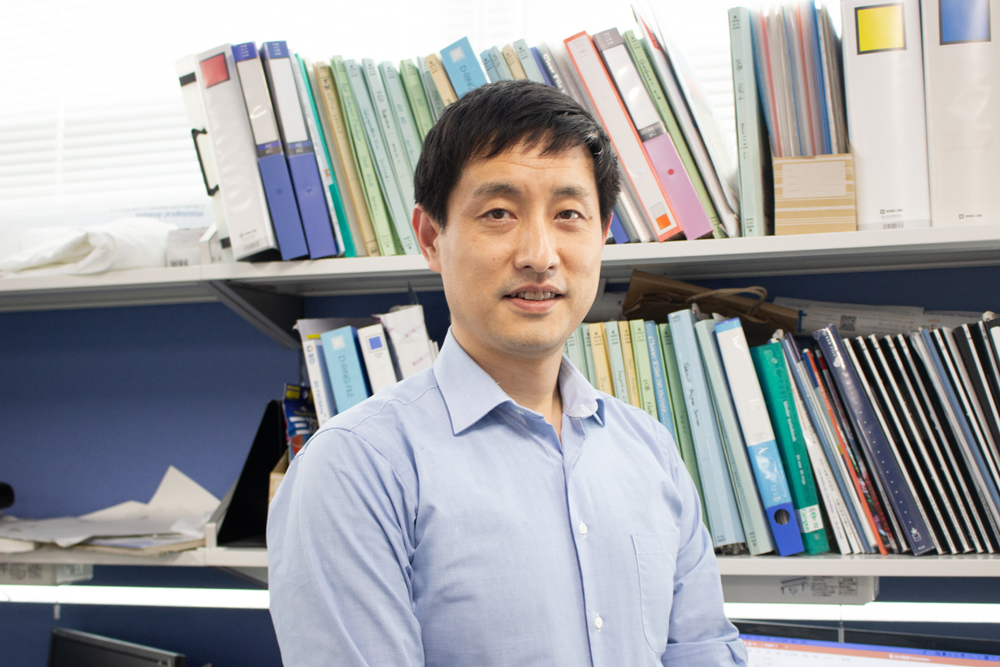 Dr. Mingming Zhao