Research Activities
Research Activities
Principal Investigators
Dept. of Cell Growth and Differentiation 
Haruhisa Inoue (Professor)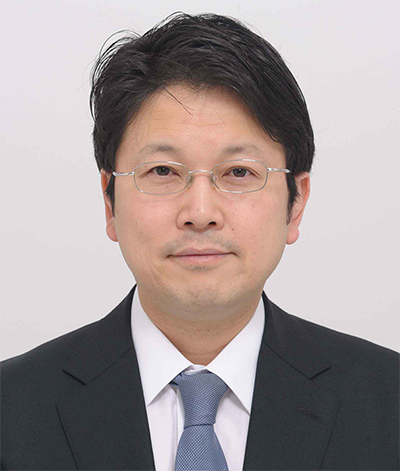 Haruhisa Inoue M.D., Ph.D.
Research Overview
We are engaged in neurological disease research by converging reprogramming technology and data science for accelerating the transition to a sustainable disease-free society.

It is our dream to find a cure for irremediable neurological diseases with the power of science. We are innovating reprogramming-based research by its merger with the power of artificial intelligence and thereby challenging to reveal the mysterious reasons why neurodegeneration occurs, and to explore the question of what a human being is.

We are working on the following projects:
(1) Research on the pathogenesis and treatment of neurological diseases including ALS and Alzheimer's disease
(2) Neurodegeneration Research using machine learning
(3) Research on brain intelligence using primate stem cells


We start with the thought "I wish I could do this, know this, and try this." A "dream-driven approach" is the style of our laboratory.
| | |
| --- | --- |
| iPS cells derived from ALS (Amyotrophic Lateral Sclerosis) patients | |
Inclusion body in ALS spinal motor neuron
Credit: Dr. Hidefumi Ito, Department of Neurology, Wakayama Medical University
| | |
| --- | --- |
| iPS cells derived from ALS (Amyotrophic Lateral Sclerosis) patients | |
Inclusion body in ALS spinal motor neuron
Credit: Dr. Hidefumi Ito, Department of Neurology, Wakayama Medical University