Research Activities
Research Activities
Principal Investigators
Uehiro Research Div. for iPS Cell Ethics 
Jusaku Minari (Associate Professor)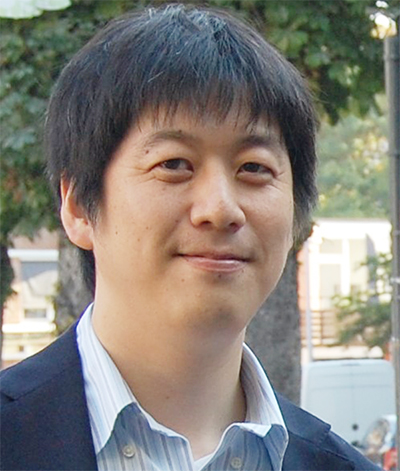 Jusaku Minari Ph.D.
Contact: minari-g*cira.kyoto-u.ac.jp

Please change * to @
Research Overview
Biomedical research such as iPS cell research and genome research is dramatically advancing. However, when translating this research into clinical settings, it is important not only to promote science but also to take into account its social implications. We aim to promote the benefits of this science under ethical, legal and social considerations. In this process, through discussion with various international and domestic stakeholders, we hope to value the diversity and breadth of these stakeholders' perspectives.