News and Events
News and Events
News
January 07, 2021
2021 CiRA Award Winners
CiRA Director Shinya Yamanaka gave his annual New Year's greetings to CiRA on January 6th. This year, however, due to the coronavirus, he spoke through a web broadcast. Approximately 300 CiRA members joined.

As part of the greetings, each year he recognizes CiRA faculty for outstanding research achievements by presenting the CiRA Award. This year, Professors Haruhisa Inoue, Koji Eto, Mitinori Saitou, and Hirohide Saito were recipients.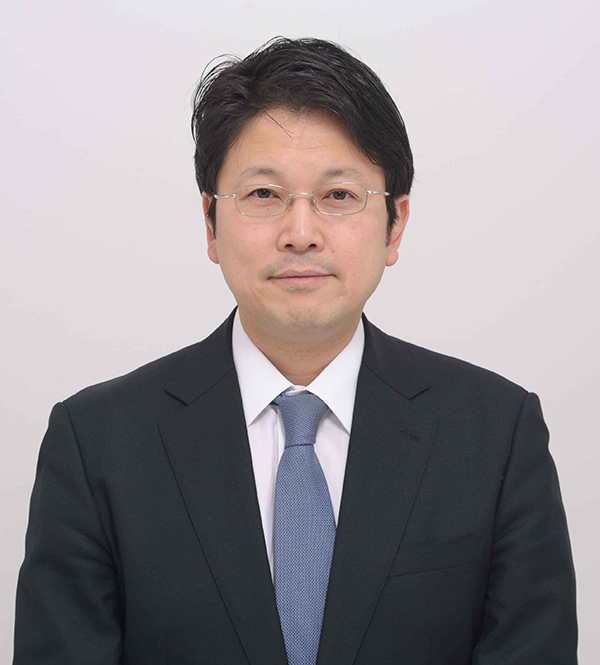 Dr. Haruhisa Inoue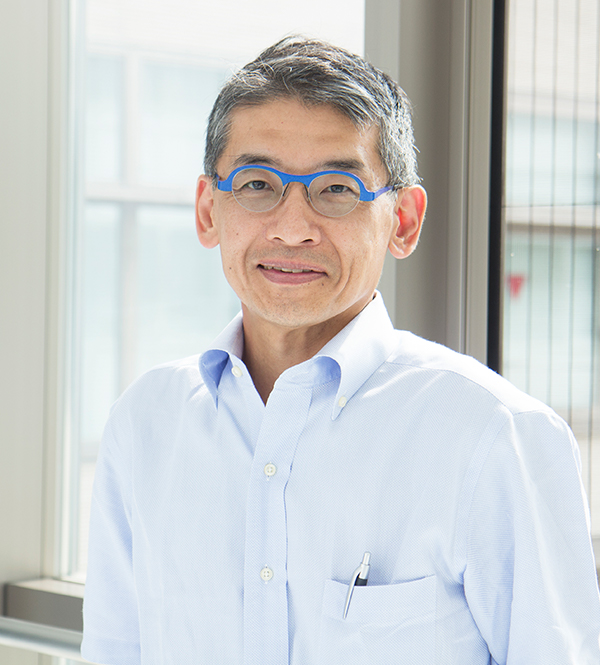 Dr. Koji Eto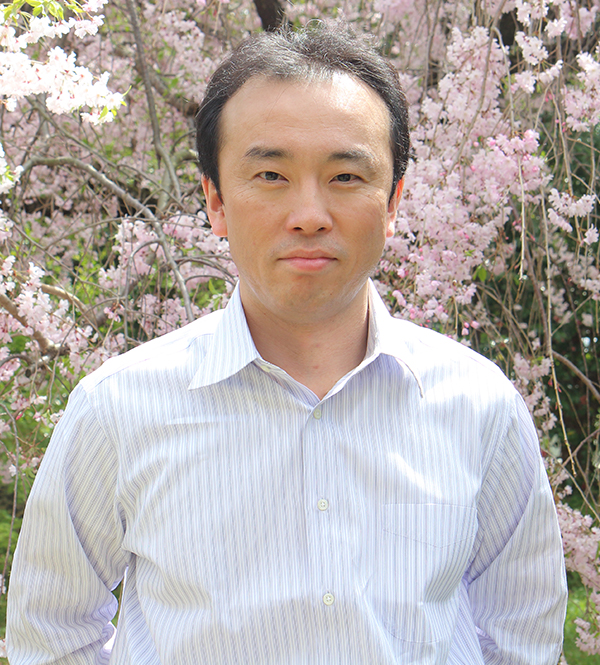 Dr. Mitinori Saitou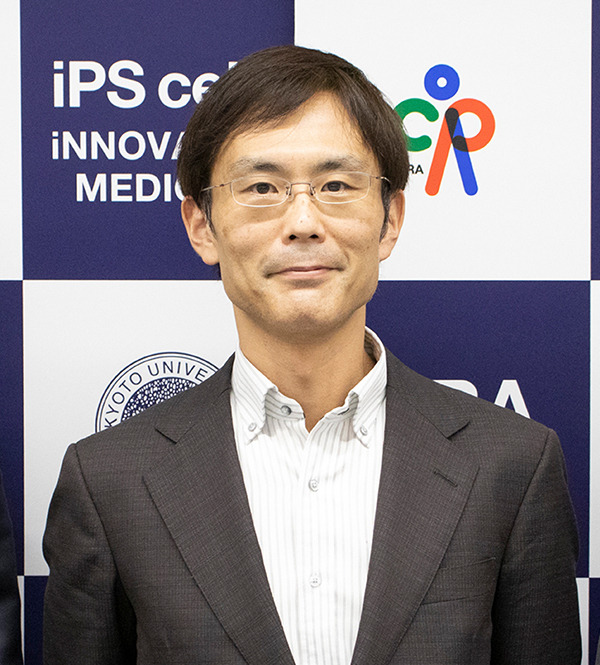 Dr. Hirohide Saito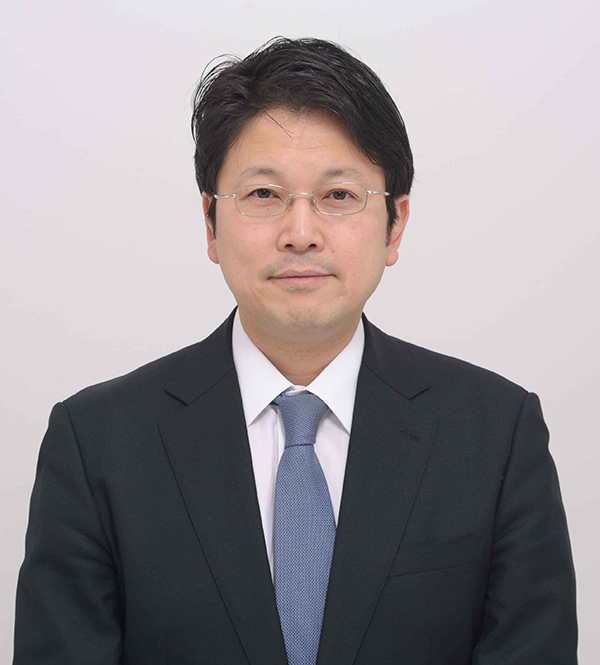 Dr. Haruhisa Inoue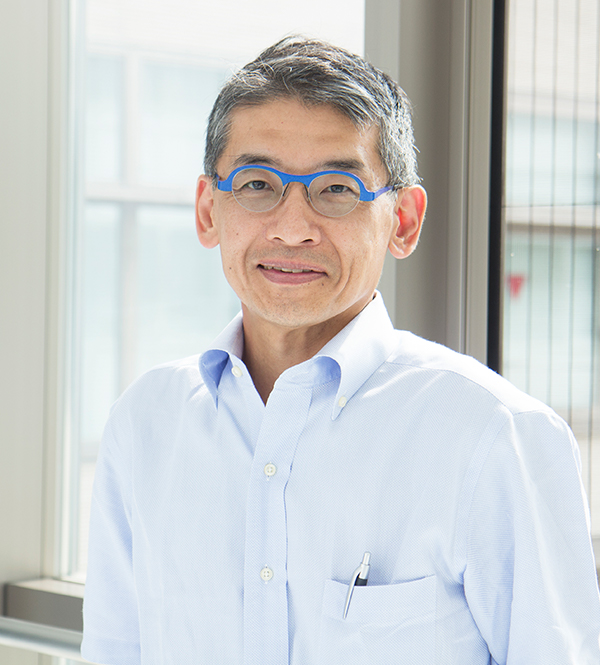 Dr. Koji Eto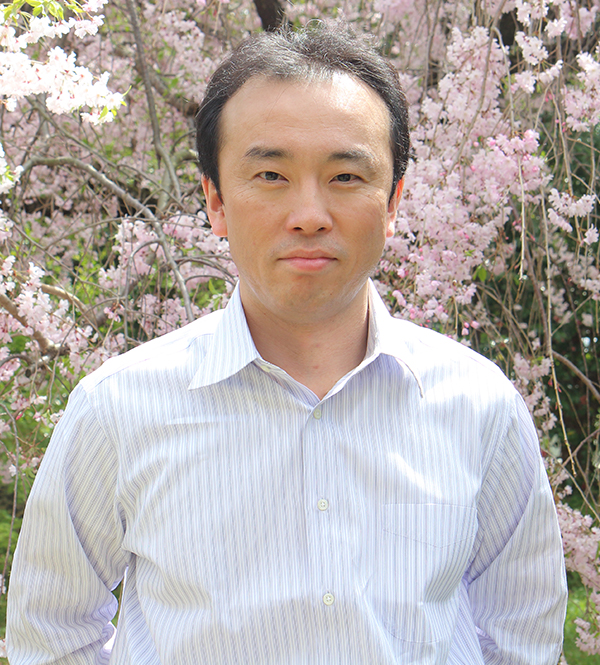 Dr. Mitinori Saitou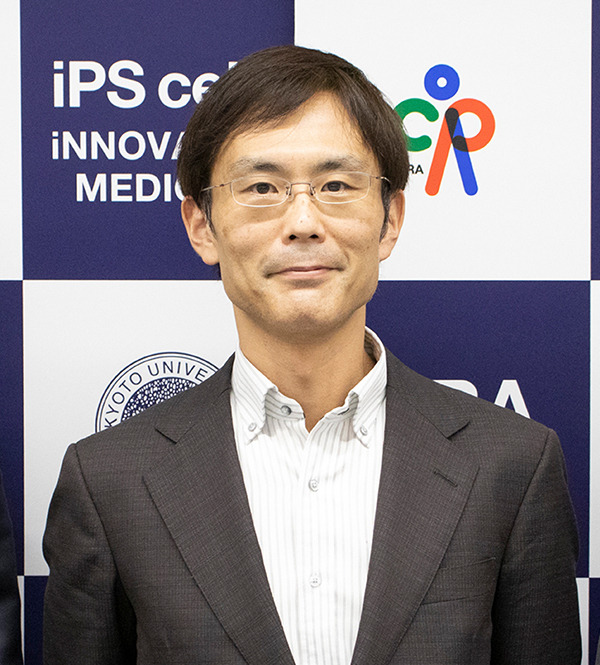 Dr. Hirohide Saito
Dr. Haruhisa Inoue identified an effective drug against amyotrophic lateral sclerosis (ALS) using ALS patient-derived iPS cells and began an investigator-initiated clinical trial based on this finding. He is also researching machine learning for drug discovery. These iPS cell projects have made significant contributions to the development of drugs against intractable diseases.

Dr. Koji Eto has developed technology to manufacture platelets using iPS cell-derived megakaryocytes. Based on this research, he is conducting clinical research on the transfusion of platelets produced from autologous iPS cells. This cell therapy is expected to lead to new solutions for immune reactions against donor platelets and provide a stable supply of platelet products.

Dr. Mitinori Saitou discovered the mechanism for primate germ cell development and applied this finding to in vitro germ cell development using human iPS cells. This research has also led to his winning several prestigious awards including the Imperial Award and the Japan Academy Award.

Dr. Hirohide Saito is researching how RNA and RNA-binding proteins govern life phenomena by developing synthetic RNA systems. His project has received a "Grant-in-Aid for Specially Promoted Research," making it a model for launching large-scale projects at CiRA.

Director Shinya Yamanaka also remarked on how unusual these days are due to the coronavirus, but encouraged staff to stay strong, saying that the challenging times like these are also opportunities to do things we cannot usually do.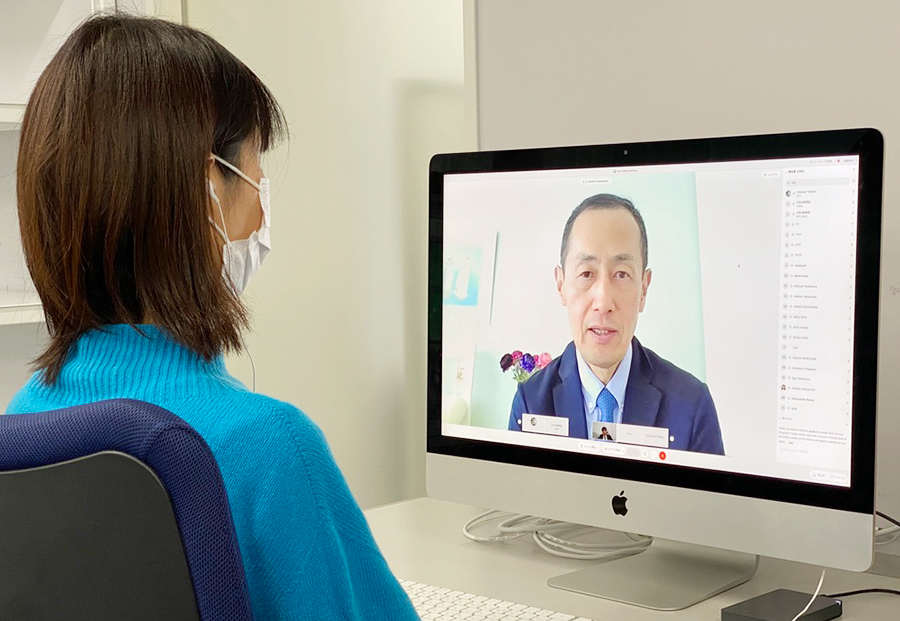 CiRA staff listening to Director Yamanaka's New Year's greetings
on the web broadcast.